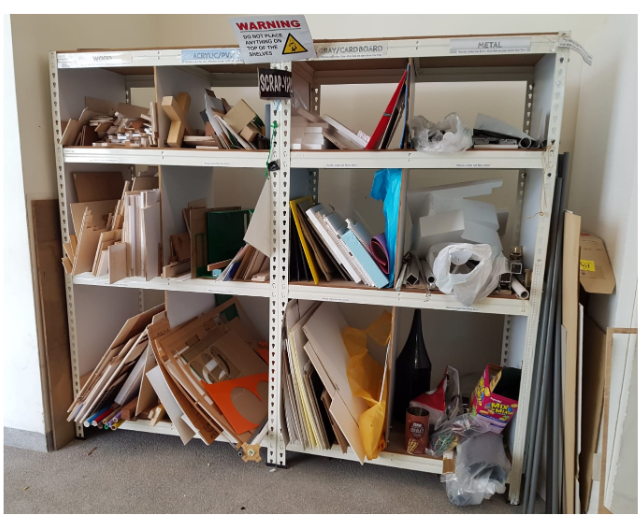 Our efforts are targeted towards our principles of design and empowerment. We want to inculcate a sustainable lifestyle by providing the community with a platform to kickstart their green habits. Through our actions, we envision a change in people's mindset and hope that everyone can make green actions a part of their lives.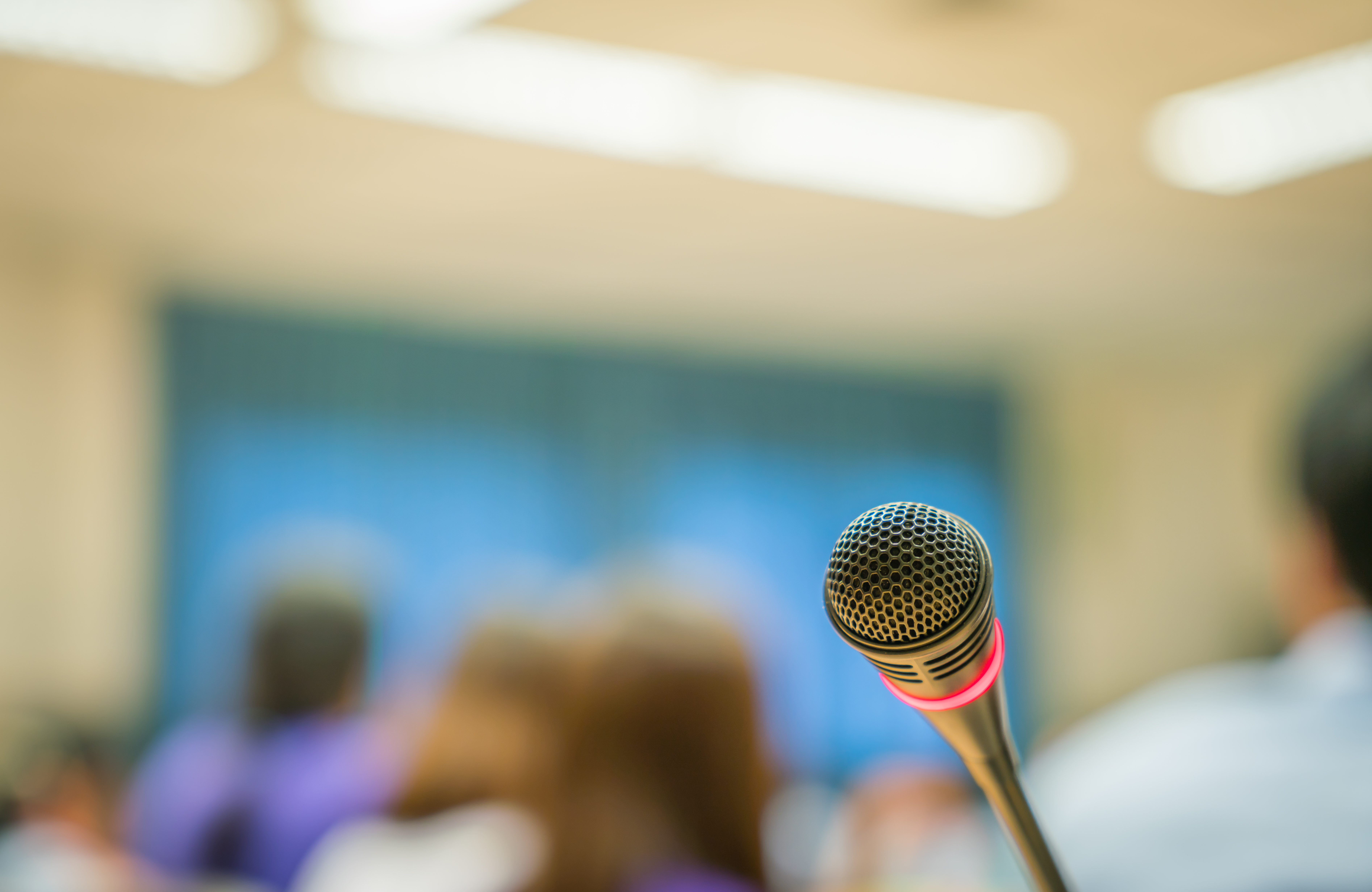 Monthly Speaker's Series
Posted 45 minutes ago
We seek to invite guest speakers to share with the students about their efforts of being green. Please email [email protected] if you are keen.